Welcome to our new website!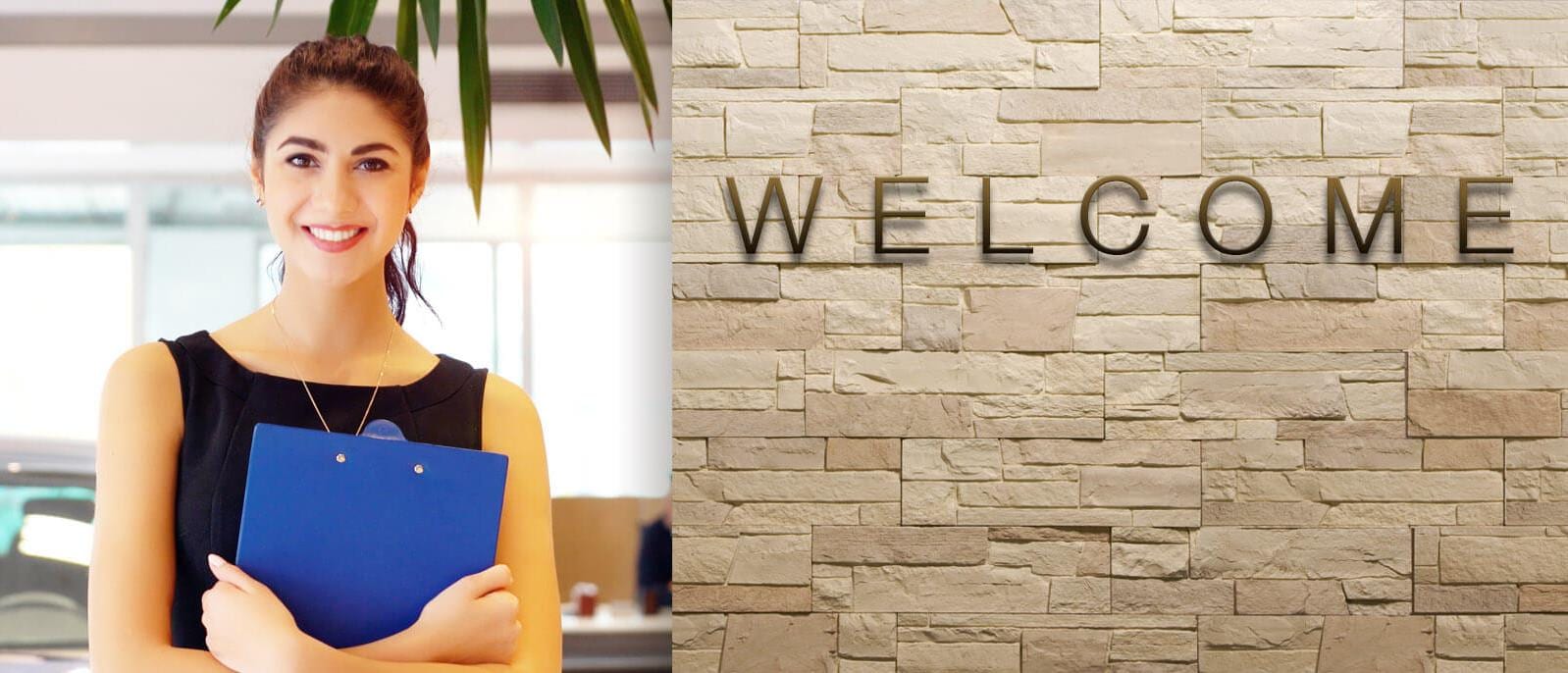 Sales 866-649-8556
Service 877-363-8123
Contact Us 
Hours and Directions
NEW MEXICO CHEVROLET DEALER - SERVING AZTEC, GALLUP, FARMINGTON, DURANGO, CO AND SANTA FE
You'll love buying a car from Hi-Country Chevrolet - we are eager to be your New Mexico Chevrolet Dealer. We are a full-service New Car Dealer and Used Car Dealer serving Aztec, Farmington, Albuquerque, Durango, Pagosa Springs, Cortez and Gallup. We are locally-owned and operated, and we are proud to be an automotive leader serving Southwestern Colorado and New Mexico. Hi-Country Chevrolet has always maintained a solid commitment to you, our customers, offering the widest selection of New Chevrolet Cars, Trucks, SUVs, Crossovers, Minivans and Hybrid Vehicles. We are especially proud to offer a no-hassle, no-haggle policy where we make car buying a pleasure - we're easy to do business with.
Let us introduce you to the Hi-Country Chevy Team, show you some of our online new car specials, and take you through our complete line of new Chevrolet Cars & Trucks and Used Car inventory. We can help you find exactly what you are looking for.
In need of an auto loan in Farmington or a bad credit car loan near Gallup? We are specialists at getting you the great New Mexico car loan and auto financing deal you need. Where do you go for a loan to buy a new 4X4 truck or used diesel truck? At Hi-Country Chevy, you'll find we're worth the drive from Albuquerque, Durango or Santa Fe.
We know your time is valuable. We are sure you will find our site a fast and convenient way to research and find a vehicle that's right for you. If we can be of any assistance while visiting us online, send us an email and we will promptly reply.
Are you in the market to buy a new Chevy Silverado, Chevrolet Camaro or a great used car? Do you need auto financing options? We are New Mexico auto finance experts and we will help you find a perfect car loan that works for you. We are often able to obtain great finance rates for NM consumers with bad credit. Just complete a confidential, secure online credit application and we will take care of the rest. Are you a first-time truck buyer in Farmington looking for a Farmington Truck Dealer? Have you been asking where can a first-time car buyer get a car loan near Santa Fe or Albuquerque? You can trust that Hi-Country Chevy will get you the right car or truck at the right APR rate for you. If you're asking yourself: How much car can I afford? Start the car buying process with our handy car payment calculator.
At Hi-Country Chevrolet our professionally managed Genuine Chevrolet Parts and Chevy Accessories Department is fully staffed and ready to help you customize your performance ride. We are all about performance Chevy parts and accessories. We are a New Mexico GM Performance Parts dealer; and we sell Performance cars such as the Chevy Camaro SS and the Chevrolet Corvette.
You Can Trust The Team at Hi-Country Chevrolet - Let Us Prove To You That We're Worth The Drive From AlbuquerqueNeed Farmington auto repair or Chevy service near Gallup? Come to Aztec and visit our Authorized Chevrolet Service Department. We are open extended hours to help you with the repairs and service your car or truck needs. What's more is we offer competitive pricing for your car repair and vehicle maintenance needs - drive in from Albuquerque to discover why Chevrolet warranty work is better at Hi-Country.
Have you seen Hi-Country Kia? Check out the huge inventory at this New Mexico Kia Dealer. In need of a car loan in the Farmington-Durango area? Then you'll want to visit the New Mexico Auto Loan Specialists.
We are Your Hometown Aztec-Farmington Chevy Dealer!
More and more Albuquerque and Santa Fe new car dealerships are owned by large, national chains sometimes offering impersonal service. Not Hi-Country Chevrolet. Unlike the big city, national chains, when you buy a new car or even lease a used car from Hi-Country Chevy, your money stays right here in our community - putting people to work all over the Four Corners area.
We've been serving Aztec and surrounding communities like Farmington, Gallup and Pagosa Springs for many years, and we are proud to call New Mexico home. Do you need Chevrolet Warranty Repairs or other auto repairs in the Farmington-Albuquerque area? Hi-Country Chevrolet is a New Mexico Authorized Chevrolet Sales and Service Center. As a World-Class New Car Dealer, our commitment to you and your satisfaction is second to none. We invite you to come in and experience it for yourself - the Hi-Country Chevrolet difference.
Where can you conduct online research to discover the new cars and trucks in the new Chevrolet lineup? At our online new car dealership, that's where. At Hi-Country Chevrolet online you can learn all about the new Chevy cars, Chevy trucks and Chevy SUVs. We think you'll agree that the Chevrolet new car, truck, SUV, crossover, minivan and hybrid vehicle lineup is impressive: From the muscular and sporty Chevrolet Camaro and Chevy Impala to the economical Chevy Cobalt and Cruze, to the versatile Equinox, HHR and Traverse, and the powerful Chevy Silverado, Suburban and Tahoe.